Workshop: How to get a YES in a job interview! SOLD OUT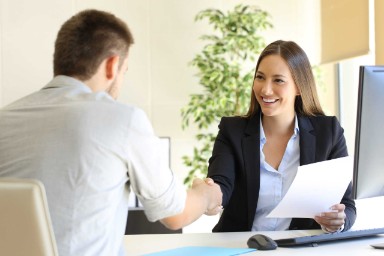 KennisMakers-workshop voor anderstaligen over solliciteren. Deze activiteit wordt in het Engels gehouden.
You have a dream job and finally you are invited for an interview for that. That is a very crucial time in your life. The more important the interview, the more stressful it might be! For some people the hart bit goes up and they may loose the confidence. It can all go wrong and you loose the opportunity.

Is this something familiar? Have you experienced such situation or do you expect that it will be the case for you?

You can turn it all around if you know the DO and DON'T of interview. If you know how the interviewer makes his/her decision, you know how you should present yourself during the interview such that you maximise your chance and you will stay above all other candidates.
About the speaker: Hamid Amir-Ahmadi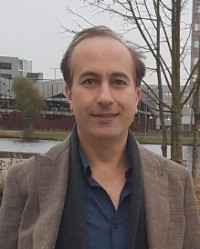 I have a ph.d. from Groningen university. I have worked at ASML for more that 10 years until 2017, where I have worked as manager and interviewed many people. Currently, I have my own training and coaching company, Niushah, where I use my coaching skills and real life experience to teach and train people. I love sharing my knowledge with you and the best reward for me is when I hear your success applying my training.
Sign up
The workshop on 16 May is sold out.
The same workshop will be held on 6 June.

More information & registration
KennisMakers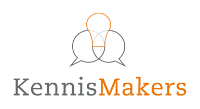 Do you have years of passion that you would like to share with others? Specific knowledge in a certain area that can also be fascinating for others? Then take on the challenge of letting others share in your knowledge as a 'KennisMaker' (KnowledgeMaker) in the library. Do you want to become a KennisMaker? Send us a message via kennismakers@bibliotheekveldhoven.nl or ask one of our employees and we will contact you to talk further.