How to be self-confident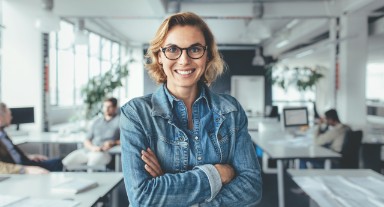 This activity is in English. Are you generally unconfident in doing things or especially when you do something for the first time? What is the secret of those who are confident? How could you be confident as well?
In this training, we tell you the secrets about being confident in everything even when you experience it for the first time. Only if you are definite that you want to change it, we will tell you the secrets of confidence.
About the trainers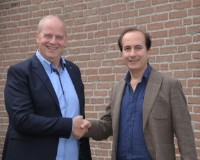 Hamid Amir-Ahmadi came to NL to study at university of Groningen in 2001. He worked 11 years at ASML as engineer and manager. In all situations Hamid created confidence even when he was doing things for the first time. He'd like to share the knowledge and experiences with you.
Christ Schippers worked as a coach and trainer for more than 25 years. From his experience in business-change management he has focused on quality communication in relation and process. This is the basis for efficient, effective and energetic working environments.
Practical information
This activity is free of charge, signing up in advance is required.
About 'KennisMakers'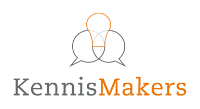 This activity takes place within the framework of the 'KennisMakers' (Knowledge Makers) project. Do you have years of passion that you would like to share with others? Specific knowledge in a certain area that could also be interesting for others? In other words, are you a 'Knowledge Maker''? Then together with the Library you can now share your knowledge with others. For more information, please send an e-mail to kennismakers@bibliotheekveldhoven.nl